Trusted pensions advice from Wrigleys Solicitors
Wrigleys' Pensions Team offers quality, risk-based advice which is tailored to the needs of our clients. We have a strong team of lawyers providing an efficient service at competitive rates.
Pension advisers to employers and trustees
Although long renowned as a team of choice for trustees, Wrigleys' Pensions Team also advises scheme employers, public sector bodies, third sector bodies and educational establishments.
Size of schemes
Clients range from schemes of less than £1m to over £1bn. Regardless of the size of scheme, our approach centres on the provision of pragmatic, commercial advice. Our reputation and expertise means that we are regularly instructed on complex, technical and high value issues.
Value for money
Many of our lawyers come from larger national firms. A lower cost base allows Wrigleys to match the expertise of national and city firms at competitive rates.
We understand that smaller schemes face the same legal requirements and financial challenges as larger ones. We find that trustees and employers of smaller schemes can struggle to find high quality, affordable advice. Please contact us to discuss our approach and proposals to match your needs and budget.
"They are a very clear and practical firm,"
Chambers and Partners 2020
---
"The pensions team at Wrigleys Solicitors LLP focuses on clients' needs and, whilst the advice is always top notch, it is delivered in a much more 'human' way".
"Wrigleys Solicitors LLP's pensions advice is second to none. It has a team of highly competent technically able individuals who are approachable and personable".
Legal 500
View Biography
Kate Buckham
Direct Line: 0113 204 1139
Partner
Leeds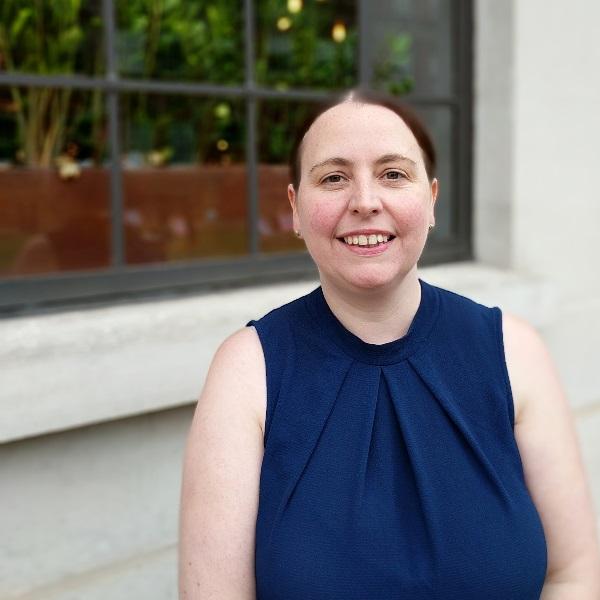 View Biography
Louise Edwards
Direct Line: 0113 204 5795
Partner
Leeds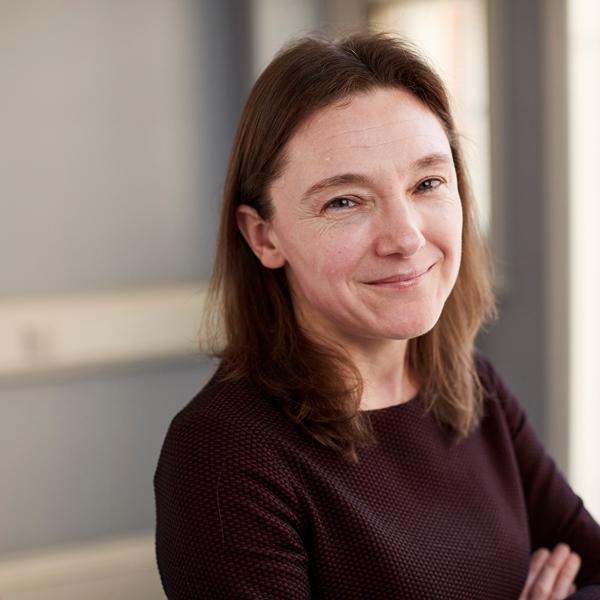 View Biography
Leigh Holmes
Direct Line: 0113 204 5732
Partner
Leeds
Nothing to show
Nothing to show
Nothing to show
Nothing to show
Nothing to show
Nothing to show