Expertise in advising on employee ownership
Solicitors at Wrigleys have been advising on the legal, trust and tax aspects of employee ownership since 1987.
What is employee ownership?
Employee ownership is where employees directly or indirectly own a meaningful stake in the business in which they work.
Who is employee ownership for?
Succession - A genuine option for a founder, partner or investor of a business who is looking to retire or move on.

New enterprises - An exciting model for new businesses.

Growing businesses - Introducing employees as part owners to help attract, retain, grow and motivate committed staff.

Rescue - An option for employees faced with a closure of their employer through insolvency or otherwise.

Outsourcing of public services - The Government's reorganisation of a growing list of public services can mean a challenging and uncertain time for public sector staff, but also the potential for employee empowerment though forming Public Service Mutuals.
Is employee ownership a new idea?
Definitely not! The origins are global and date back to the early 20th century. Our solicitors have been advising on employee share ownership since 1987.
The sector is huge, has political support and is expanding – the Employee Ownership Association estimated in 2013 that the combined annual turnover of businesses that have employee ownership was in excess of £30 billion and growing.
Is employee ownership complex?
Not necessarily. An employee owned company is basically the same as any other company. The difference is that the employees make up more of the shareholders.
Further details are available in the Downloads tab in the menu at the top of the page, together with case studies showing the success that can be achieved.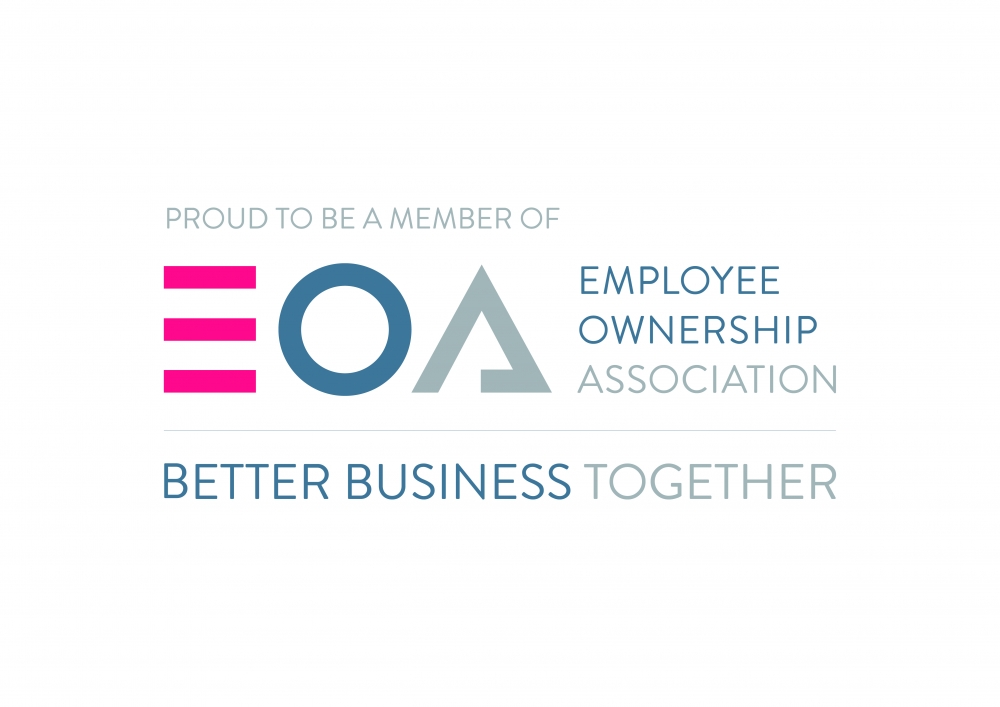 "Malcolm Lynch leads the 'very responsive' team".
- Legal 500 (2015)
"The solicitors we deal with at Wrigleys are always on the ball. They are always willing to go above and beyond the normal level of service."
"From my experience, they have been very responsive, flexible and pragmatic, which has in turn helped us to manage our costs effectively."
- Chambers & Partners (2015)
View Biography
Malcolm Lynch
Direct Line: 0113 204 5724
Partner
Leeds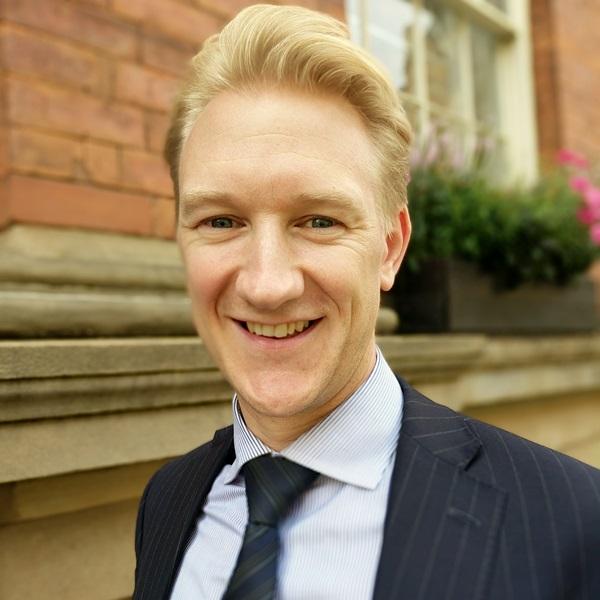 View Biography
Thomas Wainman
Direct Line: 0113 204 5791
Partner
Leeds
Nothing to show
Nothing to show
Nothing to show
Nothing to show
Nothing to show
Nothing to show