As a niche firm, Wrigleys often acts alongside other professionals.
Wrigleys has developed extensive professional contacts as a result of its unique position in the legal market where we find that time and time again we are the advisers of choice:
We do not undertake any mainstream corporate, commercial or litigation work
Other professionals are comfortable to involve us knowing that we are not the competition.
We are highly specialised in our niche areas of practice.
Deputyships & Trusts - We often work with personal injury litigators as deputy or trustee or as an expert winess on the likely costs of deputyship.
Community Care - The interaction of Local Authority and NHS funded care with claims for compensation is a particularly challenging area and one which can have a very significant effect on quantum. We are experts in this complex and niche area.
Pensions - Wrigleys assists several corporate teams as a 'sub-contractor' on pension corporate support work and other pensions matters including acting as professional trustees.
Charities & Social Economy - Specialist support work includes advising corporate lawyers and other professionals on third sector structures, employee benefit trusts, charity law and charity tax.
TUPE and Restructuring - Dr John McMullen is a pre-eminent adviser in these areas and one of the leading lawyers and authors in the UK on TUPE and restructuring.
Trust Management - Through its qualified team of tax specialists and trust accountants, this large team help with ongoing trust matters such as dealing with tax returns, annual accounts and benefit queries as well as one-off transactions or ad hoc tasks such as tax planning.
Pre-nuptial Agreements - As well as advising on asset protection generally, Marie-Louise Hamilton regularly advises other lawyers in this specialised area.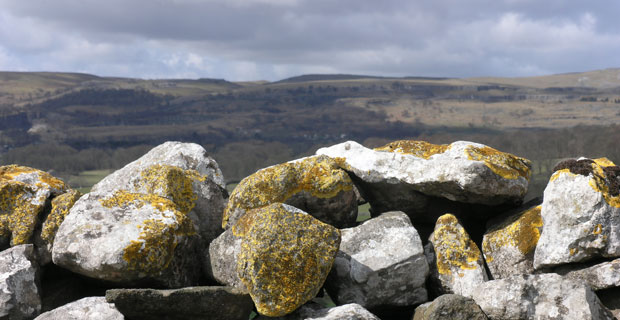 Professional Advisers