Specialist legal advice for public sector pensions
Public sector pensions have never been more in the public eye. The changes implemented by the Public Service Pensions Act 2013, together with the general restructuring of public services, present considerable challenges.
How can Wrigleys advise you on public sector pensions?
Wrigleys has extensive experience of public sector pensions. The Pensions Team can assist with projects such as outsourcing of services and on-going issues such as maintenance of appropriate procedures. We have particular experience with:
Shared service arrangements (working closely with our colleagues in Wrigleys' Employment Team). Further information on shared services is available here.
Third Sector involvement in public sector pensions.
Academy conversions and pensions.
Examples of our assistance include:
Advising a local charity on the novation of its Local Government Pension Scheme (LGPS) pensions liability and the requirements applicable to community admission bodies.
Advising a new academy school on the adoption of appropriate procedures for the exercise of its various discretions under the LGPS.
We work closely with Wrigleys' sector leading Charities and Social Economy Team to ensure that all clients have access to legal advice on pensions.
TUPE transfers in the private, public and third sector
Wrigleys Solicitors are a market leader in the field of TUPE.
Examples of our advice in this area are:
Outsourcing (service provision change);
Business transfers;
Transfers of functions from public sector to third sector and the private sector; and
The restructuring of public sector organisations;
We deal with TUPE transfers involving workforces comprising just a few employees to several thousand.
We can assist you with:
The transfer agreement;
Information and consultation;
Due diligence;
Managing the integration; and
Pensions support.
Of the Wrigleys employment team, Chambers & Partners comment:
"A fantastic, knowledgeable, helpful team.They are exceptional professionals with outstanding practices."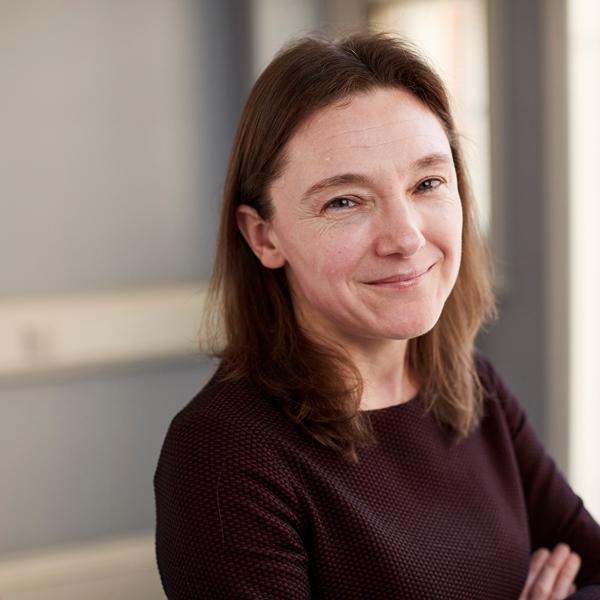 View Biography
Leigh Holmes
Direct Line: 0113 204 5732
Partner
Leeds
Nothing to show
Nothing to show
Nothing to show
Nothing to show
Nothing to show
Nothing to show