Since advising on one of the first academy conversions under the Academies Act 2010, Wrigleys has advised on over 600 academy projects for both primary and secondary schools across all current school structures and continues to advise over 200 schools.
Please see the menu opposite for further information on outline services including:
Legal Support
Fixed prices for single & multi-academy model conversions.
Chains, federations & umbrella trusts.
PSBP, PFI & BSF.
Church Schools & Free Schools.
Post-conversion legal support (including SLAs)
Employment law & HR.
Academy governance.
Charity law.
Company law.
Pensions law.
General contracts.
Land & buildings.
School Expansion Advice
Collaborations & partnerships.
Trading companies.
Teaching Schools.
Academy mergers.
New schools, federations & 'all throughs'.
Tailored Training
Twilight sessions for governors & staff.
Regular events covering governance, regulatory, HR and commercial issues.
The team at Wrigleys ensured that the academy conversions and MAT set up were completed efficiently and precisely. Their knowledge of this area of education and their ability to clarify the requirements of conversion and more are excellent. They have a depth of experience that provides school leaders, including governors, with the confidence to know that they are in safe hands.
Wrigleys have been a great support through conversion and MAT set up. They are always available to offer direction and guidance and, if needed, working beyond their remit without hesitation to make sure that education institutions are getting the highest quality and best value.
Andrew Shaw, Executive Principal and CEO The Talentum Learning Trust, Staffordshire
Academies & Free Schools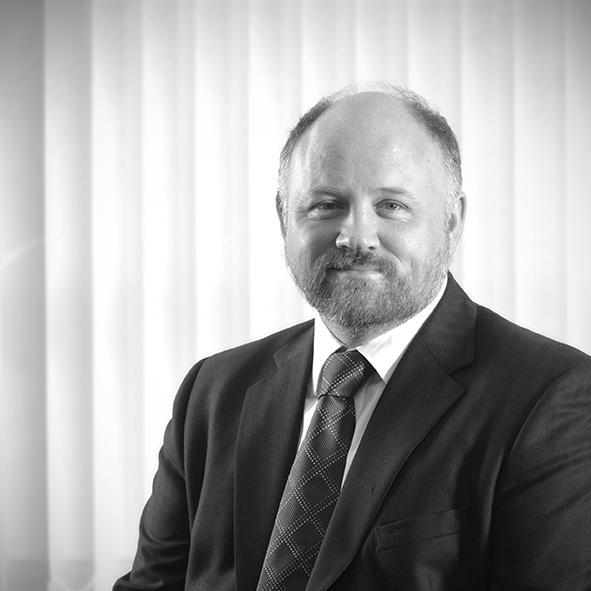 View Biography
Chris Billington
Partner
Leeds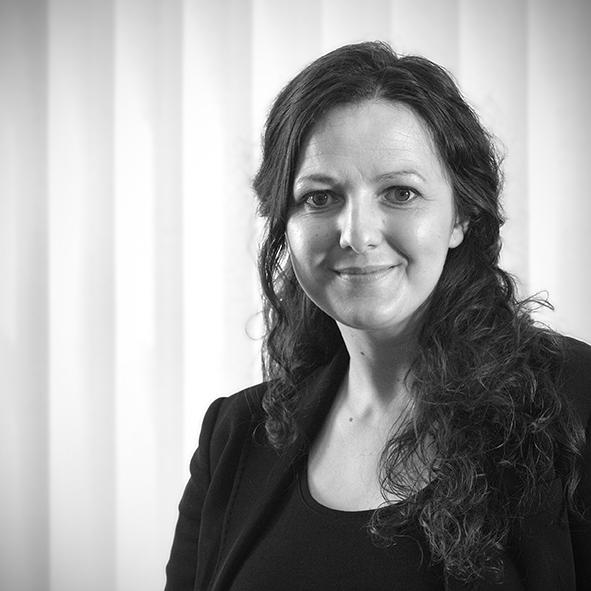 View Biography
Elizabeth Wilson
Partner
Leeds